Our Story
Love what you do, and thrive
A native of Huntington, WV, Brent Holland founded Intelliante to help people thrive at work. He saw firsthand how hiring mistakes cause emotional and financial suffering. The experience led him on a 20-year journey to understand why hiring processes fail so often if pre-employment tests and interviews worked as advertised. The answer is where Intelliante's story begins.
Brent noticed that hiring processes failed for three reasons. He designed a radically new way to use pre-employment tests to solve those three problems.
The journey is long, and we're just starting. We hope you'll join us as we rebuild confidence in pre-employment testing, one applicant and one successful hire at a time.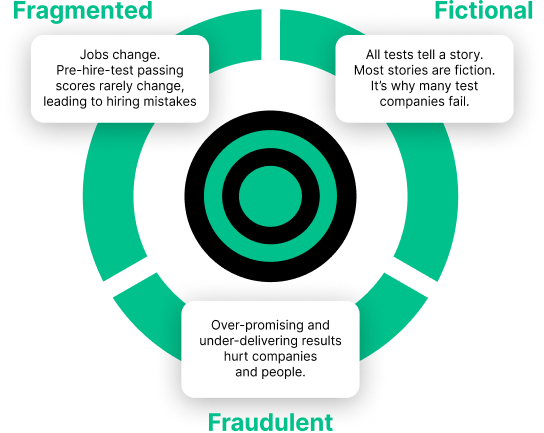 Awesome statistics
50% of new
hourly workers fail in six months
It costs a Contact Center
$10k - $25k
25%
signing up with Intelliante